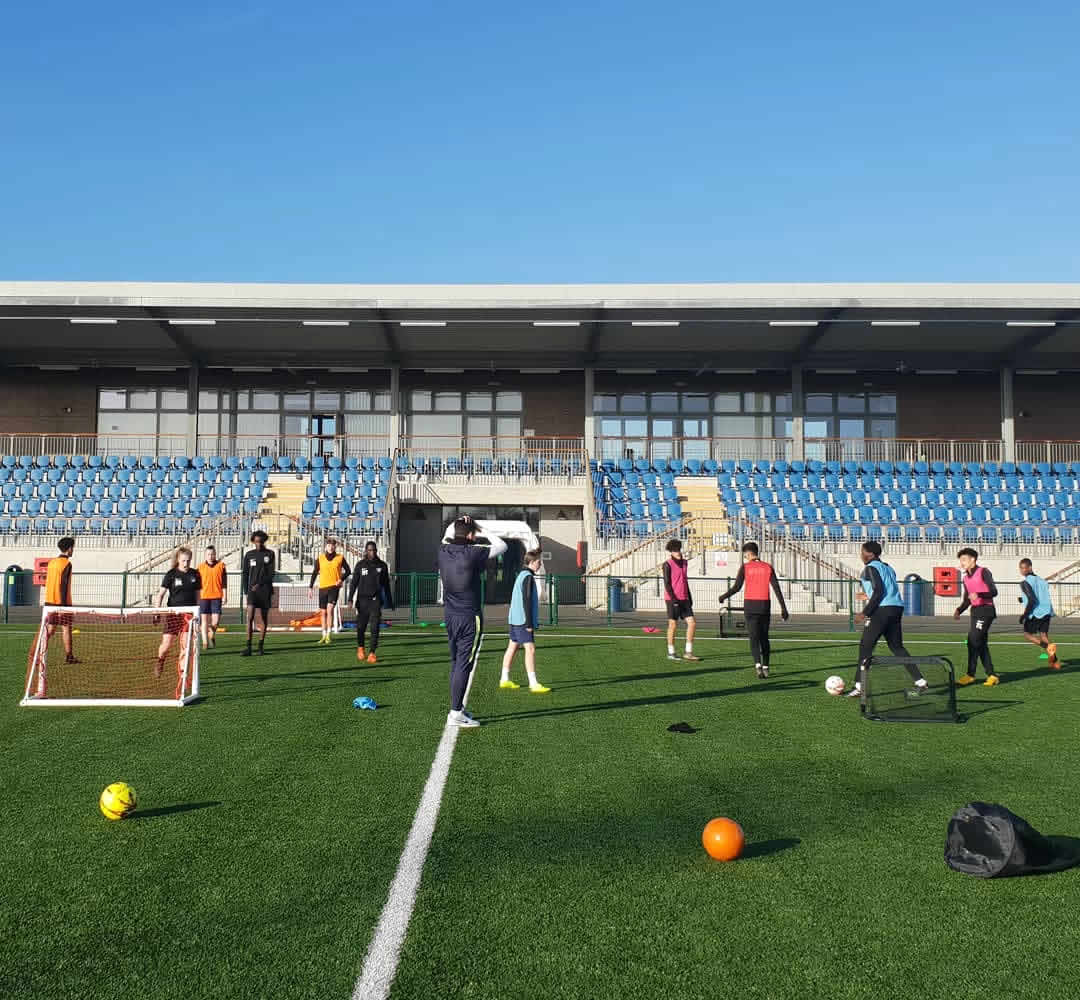 THE COLLEGE
Walton Casuals Football College is a Full-Time integrated Football and Education Programme that aims to develop and inspire 16-19 year olds to achieve their individual goals and become better football players. This is achieved through a range of different programmes including BTEC Level3 National Extended Diploma in Sports Coaching and Development and a bespoke Sports Industry Pathway Programme.

The education curriculum and qualifications are delivered by Virtual Learning UK (a leading approved Government education provider) who provide and employ all teaching staff whilst working in close partnership with Walton Casuals Football College's team of qualified and experienced football coaches.

Alongside their football programme and curriculum our Students also complete work placements outside of school time where they have opportunities to gain experience in chosen fields that they may later want to progress in.

In their first year they will have the opportunity to complete their FA Level 1 Coaching Badge. A great opportunity especially for those wanting to progress down the coaching route. This provides Students with a lot more opportunities with their work placements providing them with different skills around coaching, first aid and safeguarding.

The aim of our programme is to enable Students to progress further to potentially go to University or work in a chosen sector of the sports industry. The programme allows you to learn inside and outside the classroom in a fantastic facility - one that any footballer dreams to play at - let alone study. Our facility includes 2no. 4G 11-a-side football pitches, 1no. Grass 11-a-side pitch, IT/Media equipped Multi-Function Classrooms, Cardio and Resistance Training Room, Physio and Medical suite alongside high quality changing environments and a College Cafe Lounge. Adjacent facilities include a swimming pool and competition athletics arena.

We have a strong dedicated team at the College with a wealth of experience and expertise. We deliver quality coaching through our FA Level 2 and UEFA A+B licensed coaches, video analysts, qualified tutors and invaluable support and mentorship from Walton Casuals Football College Chairman (ex-professional footballer and Sky pundit) Tony Gale.

Students study in a comfortable and safe environment where they can focus, relax and experience a professional sports environment. We can provide football playing pathway opportunities through potential placement into Club football arranged through our Pathway Coordinator who also manages our bespoke sports industry pathway programme.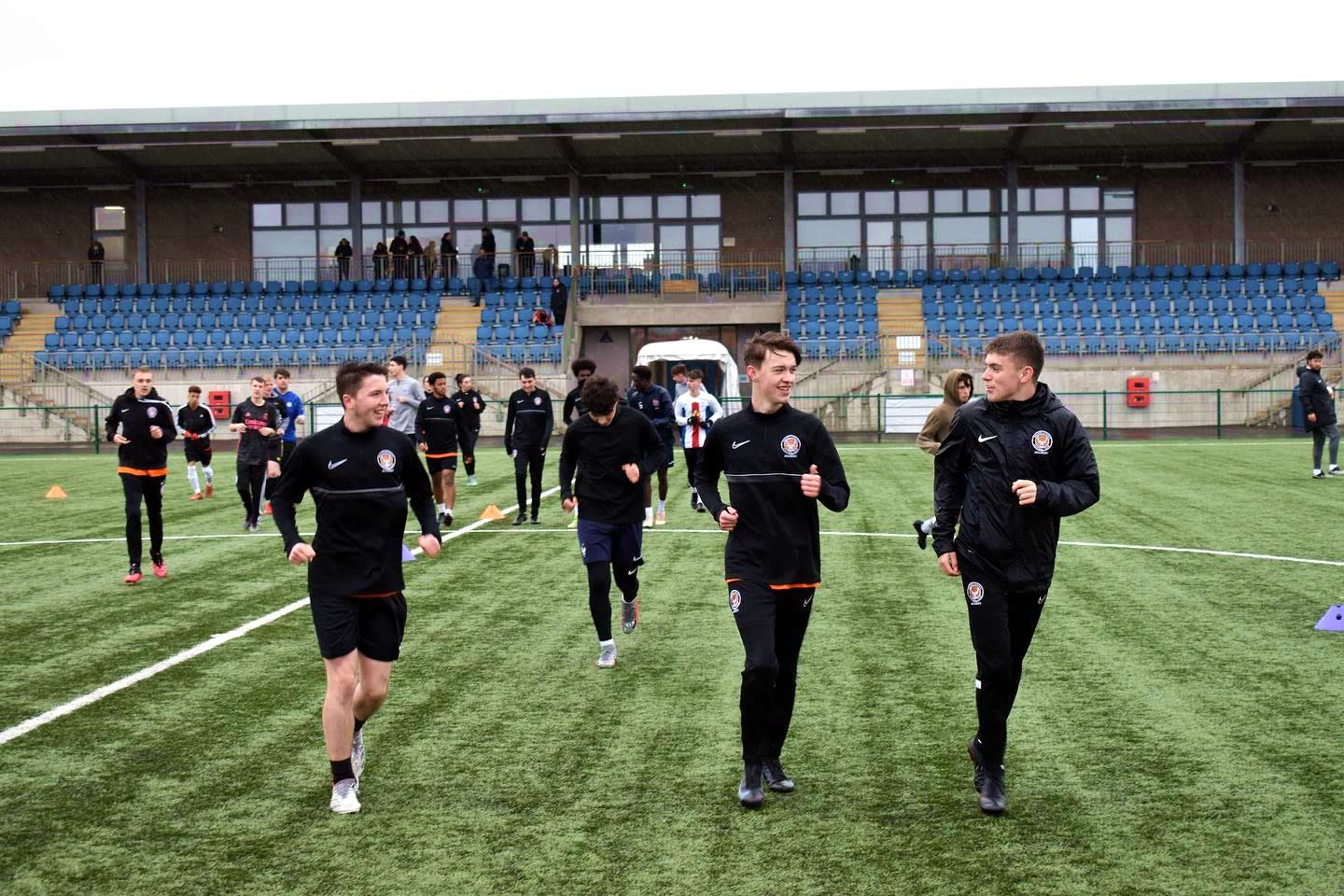 As a Walton Casuals Football College Student you will receive:
• Professional tutoring in order to gain your BTEC Level3 National Extended Diploma in Sports Coaching and Development allowing entrance into University (equivalent to 3no. A-Levels). Students also have an opportunity to retake (if necessary) any GCSEs.
• Full time 2 year course with up to 17 hours of education per week.
• Professional football coaching by FA Level 2 and UEFA A+B Licensed coaches.
• At least 6 hours a week of structured football coaching
• Wednesday afternoons are dedicated to matches in a competitive college football league
• Onsite medical attention for injury prevention and rehabilitation
• Fitness, strength and conditioning, exercise and nutrition programmes designed and tailored to each player
OUR FACILITIES
• State of the art football stadium and sports complex established in 2018
• 2no. 4G 11-a-side football pitches
• Grass 11-a-side pitch
• Cardio and Resistance Training Room
• Physio and Medical facilities
• High quality changing environment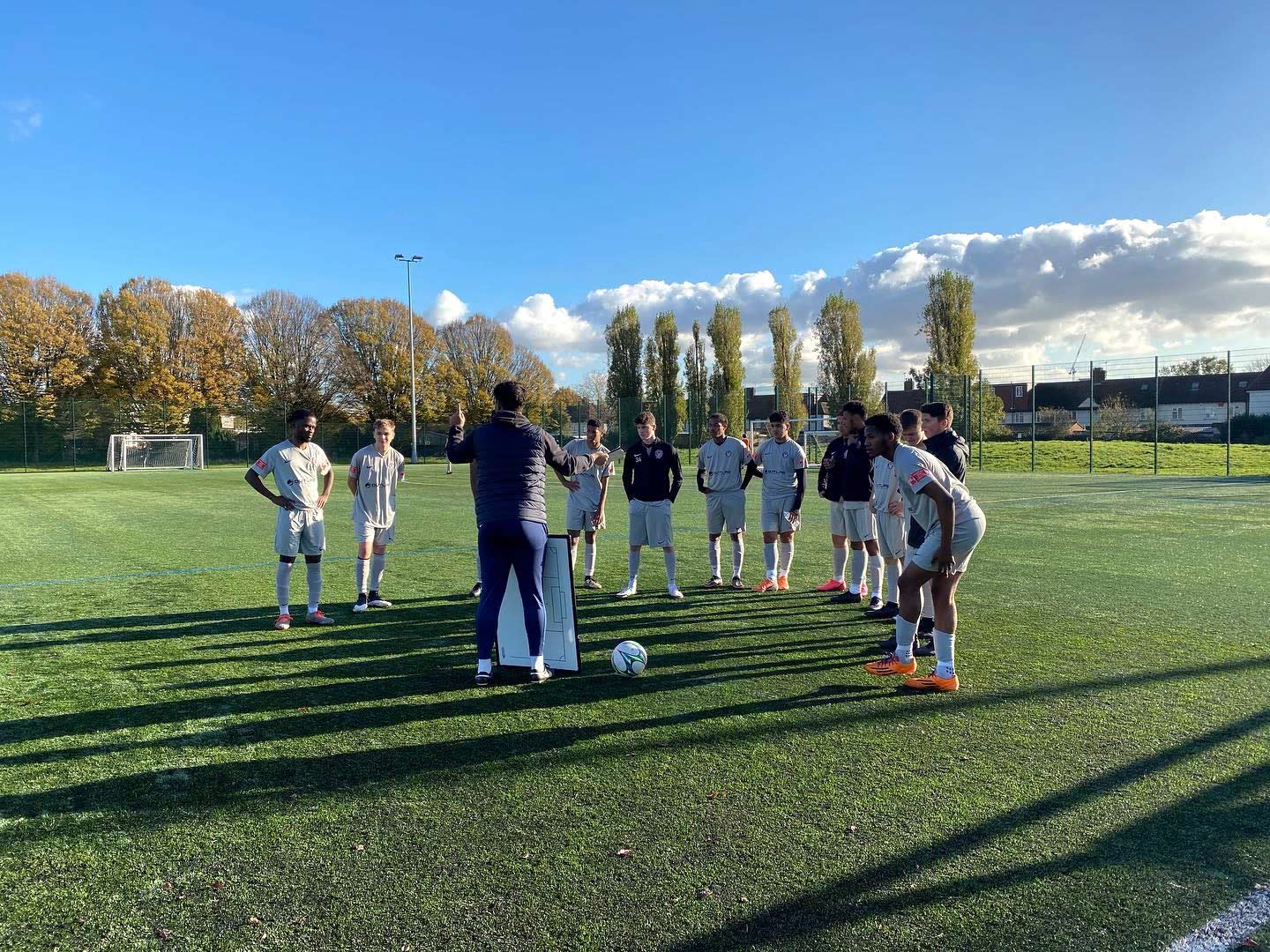 ELIGIBILITY
• 15-18 years of age on completion of GCSEs
• A minimum of 4/5 GCSEs or equivalent grade 4 (C) or above
• GCSEs to include Maths and English grade 4 (C) or above
• High footballing ability